Add this
Sneaky List Building WP Plugin
to Your Blog for
More Subscribers
and
More Sales
.
Hi, my name is Mark Dulisse.
I have been a professional online software and online marketer for over 5 years. Without a doubt, list building is one of the most important ingredients to online success.
It is true, I purchased a Learn Spanish online course that was sold through a email sequence that I received after I opted into a slider optin on its website. Now, this idea is not unique.
What is unique is the turning this slider optin idea into a wordpress plugin, making it mobile responsive, with total customization options.
Click on the red "Special Trial Offer Click Here" tab on the left side of this page. See the awesome optin? This list building magnate is totally customizable.
Personally, I use this Easy Optin Builder Slider Optin on my own blog. It is awesome. I get many subscribers every day just from this.
I am sure you have seen, and perhaps you have even purchased, other 'list building' products.
This Sneaky Slider Optin Wp Plugin is different, and here is why…
* Works on all Tablets, Smartphones, Desktops
Button & Gradient Generator
Easy Setup and Customizations
Works with All Autoresponders Form Code: Simply copy/paste your Form Code into the settings.
Everything Customizable: Text, Fonts, Background Colors, Borders Width and Colors, Input Box Color, Input Box Border Width and Color, Button Icons, Button Text.
Open and Close Button Changes Text When Clicked: Able to Change Text and Color of the Open Button and Close Button
3 Template Optin Forms Included: You can design your own optin form style, or use one of our 3 template optins for easy setup.
Flexiblity to Include Name and Email, or Email Only Input Boxes.
And Much, Much, More…

Because I want to make sure that you have a chance to jump on this incredible product (plus all the free bonuses), I'm going to make your decision incredibly easy for you!
Iron Clad 100%

Money Back Guarantee

!
Go ahead and order "Easy Optin Builder" below and try it for yourself. If you are not satisfied, I will give to you a 100% money back guarantee. Simply send to our help desk a request within 30 days of your purchase date and you will get a complete refund. No hassles. No questions asked. We part as friends.
Click the buy button below NOW to secure your copy of Easy Optin Builder for only $4.95. Try it out. Test it. Install it on as many personally owned blogs as you want.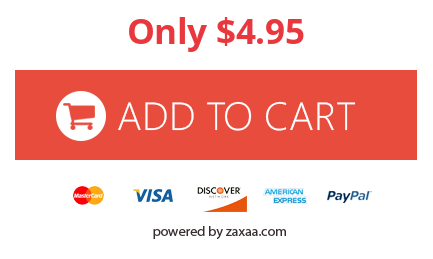 Frequently Asked Questions
1. Do I need a self hosted wordpress blog to use this plugin?
Yes you do. Easy Optin Builder is a WordPress Plugin.
2. Is there support and training?
Absolutely! After you purchase you will be redirected to the members area for your download and training on how to use the plugin. We also have a help desk where you can submit a ticket for us to help you with all your questions.
3. Can I install this on my client sites?
This is 'personal domains' license only $4.95. There is an optional Pro version developer's license available to you after you order our regular version here for only $4.95. Test it. Try it out. It rocks!
4. Does this have embed code that I can place the slider optin on static webpages?
This option is only available on our Pro version, which is optionally available to you after you order our regular version for only $4.95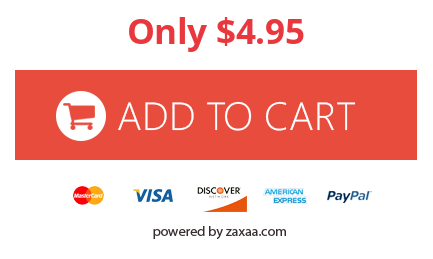 P.S. I reserve the right to increase the price of this at any time. Get Easy Optin Builder WP Plugin today for only $4.95 and start getting more subscribers.
P.S.S. Seriously, this is a huge savings to you. You would pay over $1,000 to build this yourself. You get this premium wordpress plugin for only $4.95.